The School Board provides strategic leadership, sets the vision for the school, and ensures the School complies with legal and policy requirements. For further information see HERE
Anyone is welcome to attend Board meetings as an observer, and if you are interested to see what goes on, minutes of previous meetings are available at the office.


The 2020 Te Ara Koropiko West Spreydon School Board is: Marriene (Principal), Jared Fretwell (Staff representative), elected parent trustees; Abbey Parsons (chairperson), Andrew Turner, Michelle Warburton, Michael Down, Tim Hayward and Jodi Apiata.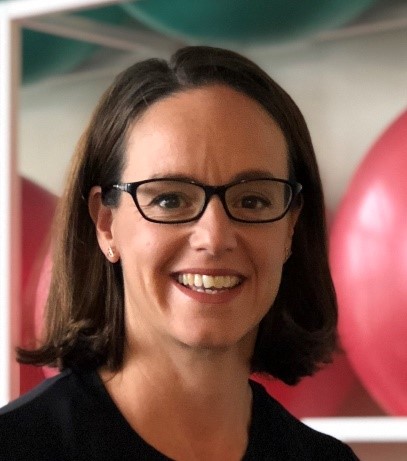 Abbey Parsons

Board Chairperson
My name is Abbey Parsons. I have lived in the Spreydon community for 11 years with my husband Chris and I have two sons at West Spreydon School, Max (year 4) and Charlie (year 1).
I originally trained as a Registered Nurse and have worked in public and private sectors both in New Zealand and Australia. The skills I learned as a nurse regarding relationships, empathy and culture are skills I bring to the Board table as well as time management, organisation and problem solving.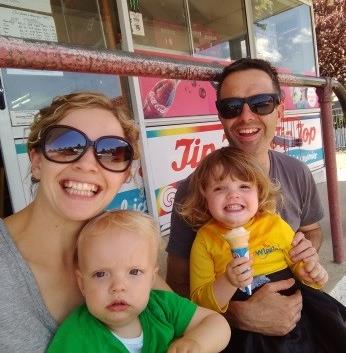 Michael Down
My name is Michael Down, and it is a privilege to be elected to the Board of Trustees at West Spreydon School.
I grew up here in Christchurch, it's very much home for me. After spending six years in the UK with my wife Rachel, I moved back 18 months ago with my young children - Juliet (3) and Thomas (1). Moving into the Spreydon neighbourhood, I was keen to get involved with our local community and West Spreydon School. I'm excited to send my kids here in a couple of years.
Tim Hayward

Deputy Board Chairperson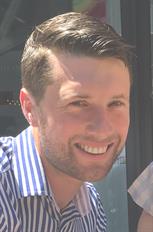 My name is Tim Hayward. I am from Christchurch (currently living in Spreydon) and am married to Stephanie Hayward.
We have two children, Daisy (4.5 years old) and Hudson (2.5 years old), and are looking forward to Daisy starting at West Spreydon School at the start of next year.
I am a lawyer at Buddle Findlay, specialising in banking and finance law, as well as general corporate and commercial law and go to, and am involved in, South West Baptist Church.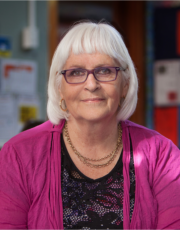 Marriene Langton
Principal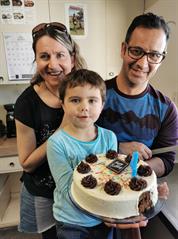 Jodi Apiata
E te whanau a Te Ara Koropiko, Tēnā koutou katoa.

I te taha o toku Pāpā, he uri ahau no ngā hapū o Ngāti Hine, Ngāti Rahiri, Ngāti Kawa
Ko Pouerua tōku Maunga
Ko Waitangi tōku Awa
Ko Ngapuhi tōku Iwi

I te taha o tōku Mama, he uri ahau no Ingarangi, Aerana, Hamene
I whanau mai ia ki Ōtepoti. I tupu ake ahau ki Ōtepoti

ko Apiata tōku Ingoa whānau
ko Hera tāku hoa wahine
ko Matai tāku tama
ko Te Ao Marama tōku ingoa

I have lived in Ōtautahi for the past 25 years and have lived in Spreydon for the past 15 years and have really enjoyed the whānau nature of the community. To watch familiar faces walking around the neighborhood brings a sense of connection for me.
I am passionate about development and supporting people to find their own pathways to their wawata, aspirations. I currently tutor Te Reo Māori at Ara, I support tirohanga Māori to be embedded into best practice for the Sustainability programs and Allied Health Programs and I support whānau Māori with their hauora alongside the amazing team at Whanau Whanake. I also support Burwood Academy of Independent Living and the research that they do to influence the systems and supports which affect whānau Māori with newly acquired spinal injuries and neurological conditions. My wife Hera works locally at Kingdom Resources supporting wāhine to gain confidence so that they can re-enter the workforce. We have Matai who is our amazing (no bias at all) tama who will be going to Te Ara Koropiko next year.

Na reira e te whānau, he aha te mea nui o te ao? He Tamariki, He Wāhanu, He hapori katoa.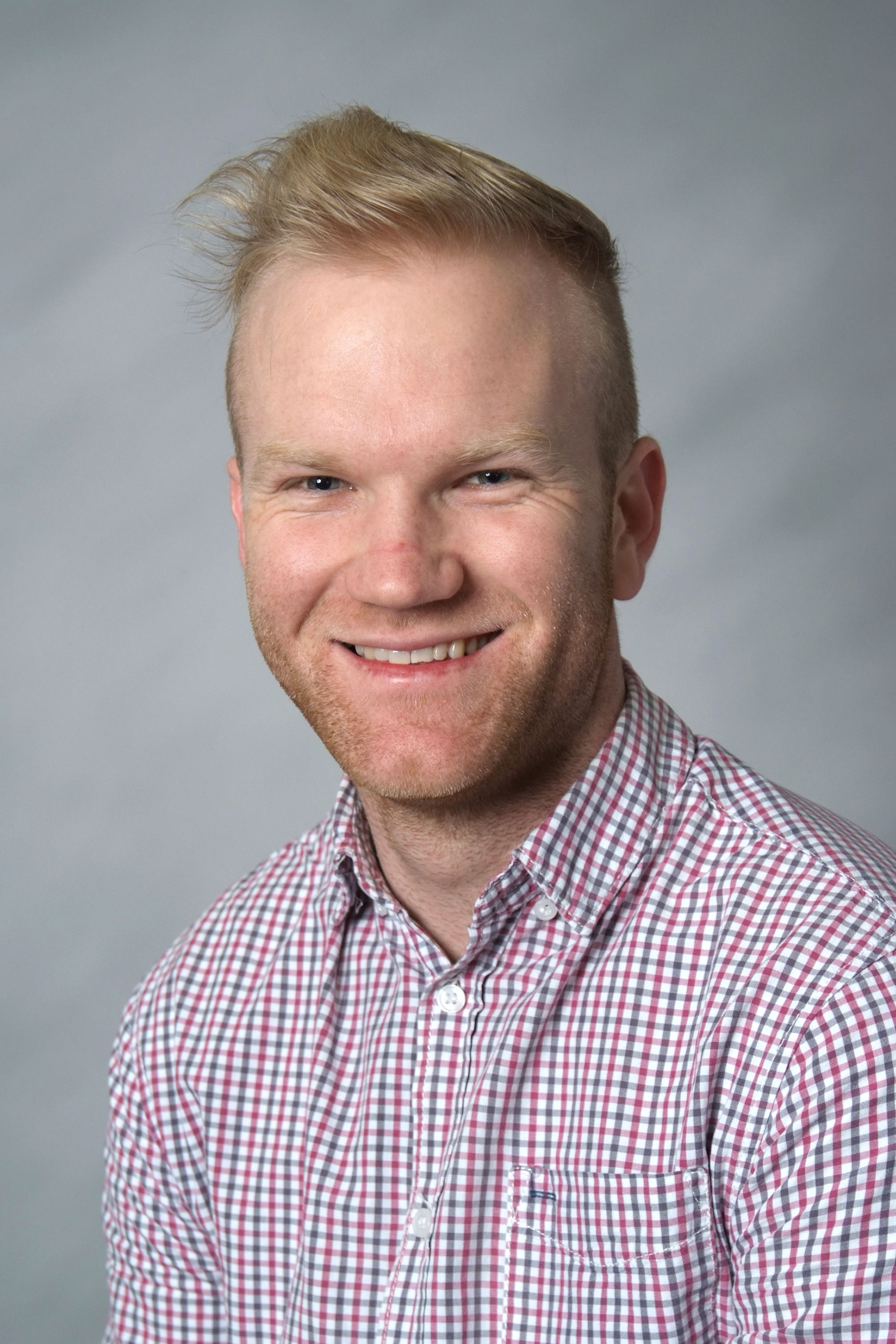 Jared Fretwell

Staff Representative