This page contains information concerning the Coronavirus outbreak.
Go HERE for the latest updates
March 24 2020
Today we have launched Learning from home and Ki te Ao Marama, two new websites to support teachers, learners, parents and whanau so that learning for children and young people can continue.

School holidays brought forward
School holidays are being brought forward so that they are completed within the 4 week period. Holidays will now begin from Monday 30 March to Tuesday 14 April inclusive (a reminder that the Tuesday after Easter Monday is always a closed day for schools).

At the end of the school holidays, schools will be open for distance learning but not physically open for staff to work at the schools.

Please note the instruction to stay home (Alert Level 4) will continue beyond the new school holiday period but schools will be technically open for distance instruction. Teachers will be working offsite.

Supporting learning from home The websites include resources for parents and whanau, teachers and leaders. Resources span the learning pathway from early learning through to senior secondary, and more resources will be added as they're developed.

The information and resources are available at https://www.learningfromhome.govt.nz/ and

https://www.kauwhatareo.govt.nz/mi/resource/ki-te-ao-marama/
The website will help you to get through the next few days as we move to remote learning. This will help you and your staff to get ready, support you to be working from home, and maintain wellbeing.

Over the next two to three weeks we will be working on next steps to support distance learning where it is most needed and as part of contingency planning in case the 4 week period is further extended.

We are working to establish online learning and distance learning options to support all children's ongoing learning. These will be made available by the end of the school holidays.

Children with special needs
Ministry staff will be available to ring and Skype with families who require assistance with children who have special needs.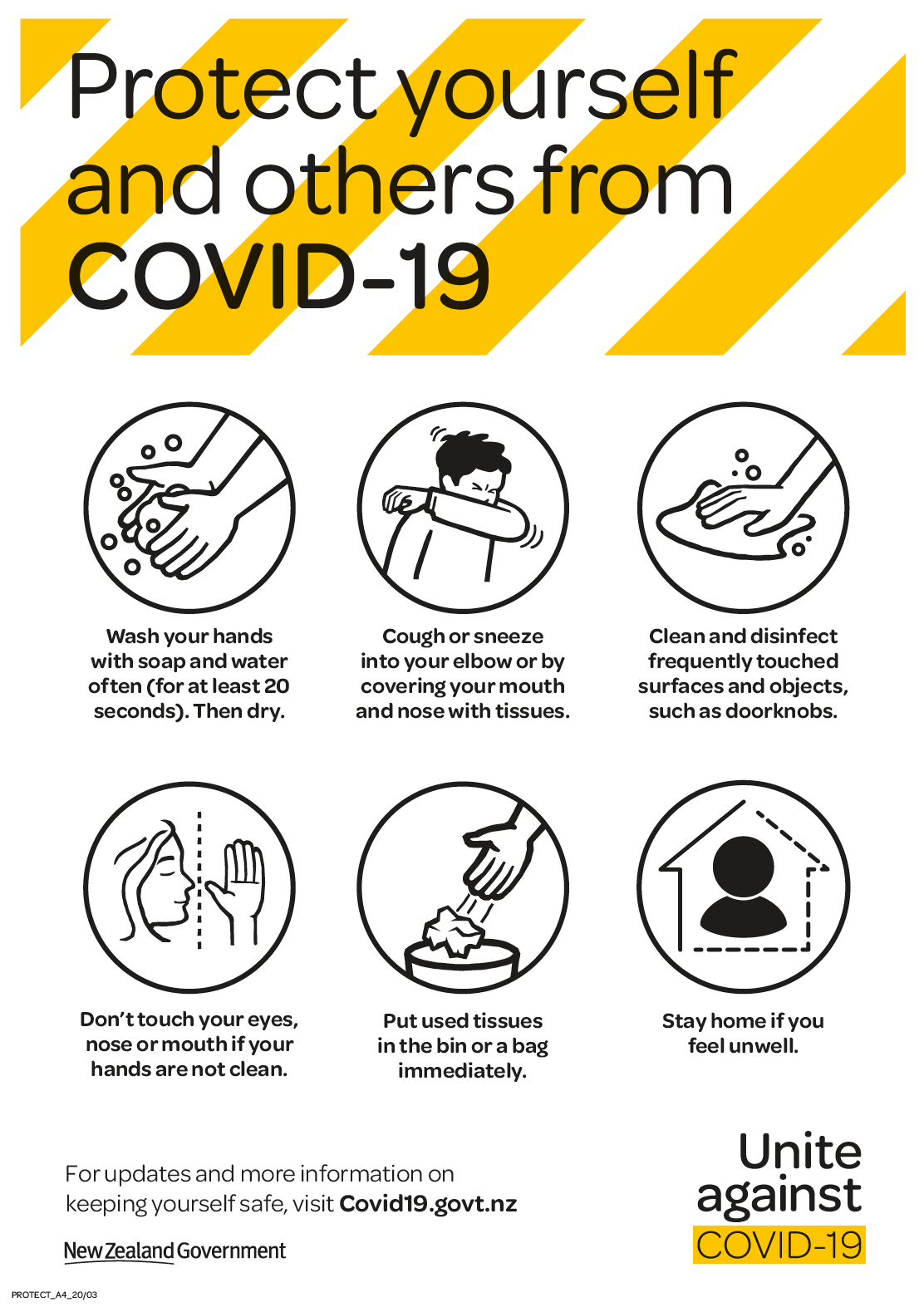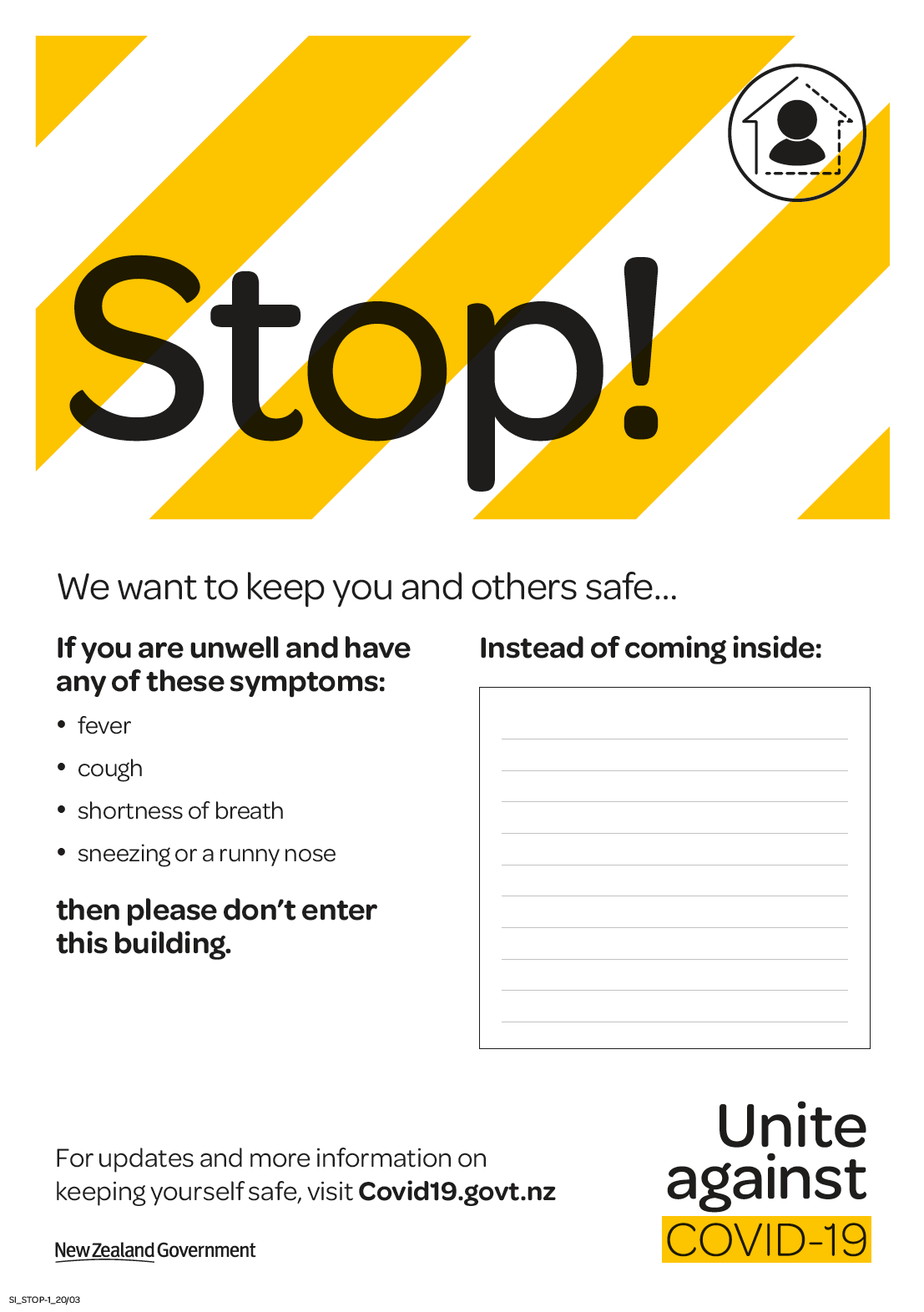 Printable Posters